A Company of
Excellence and Passion
Specializing in Industrial Automation, Robotics, and Material Handling Systems for Over 30 Years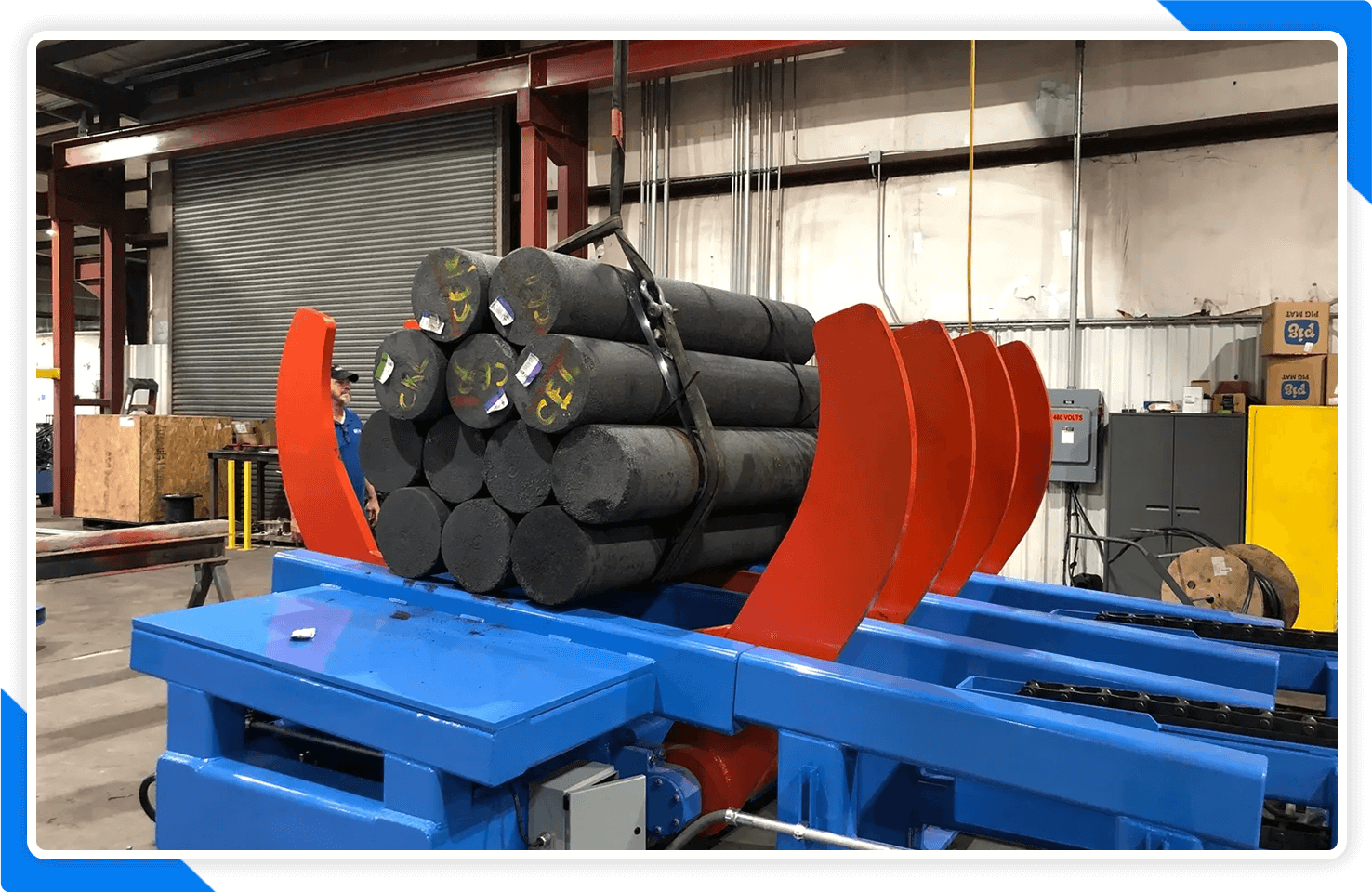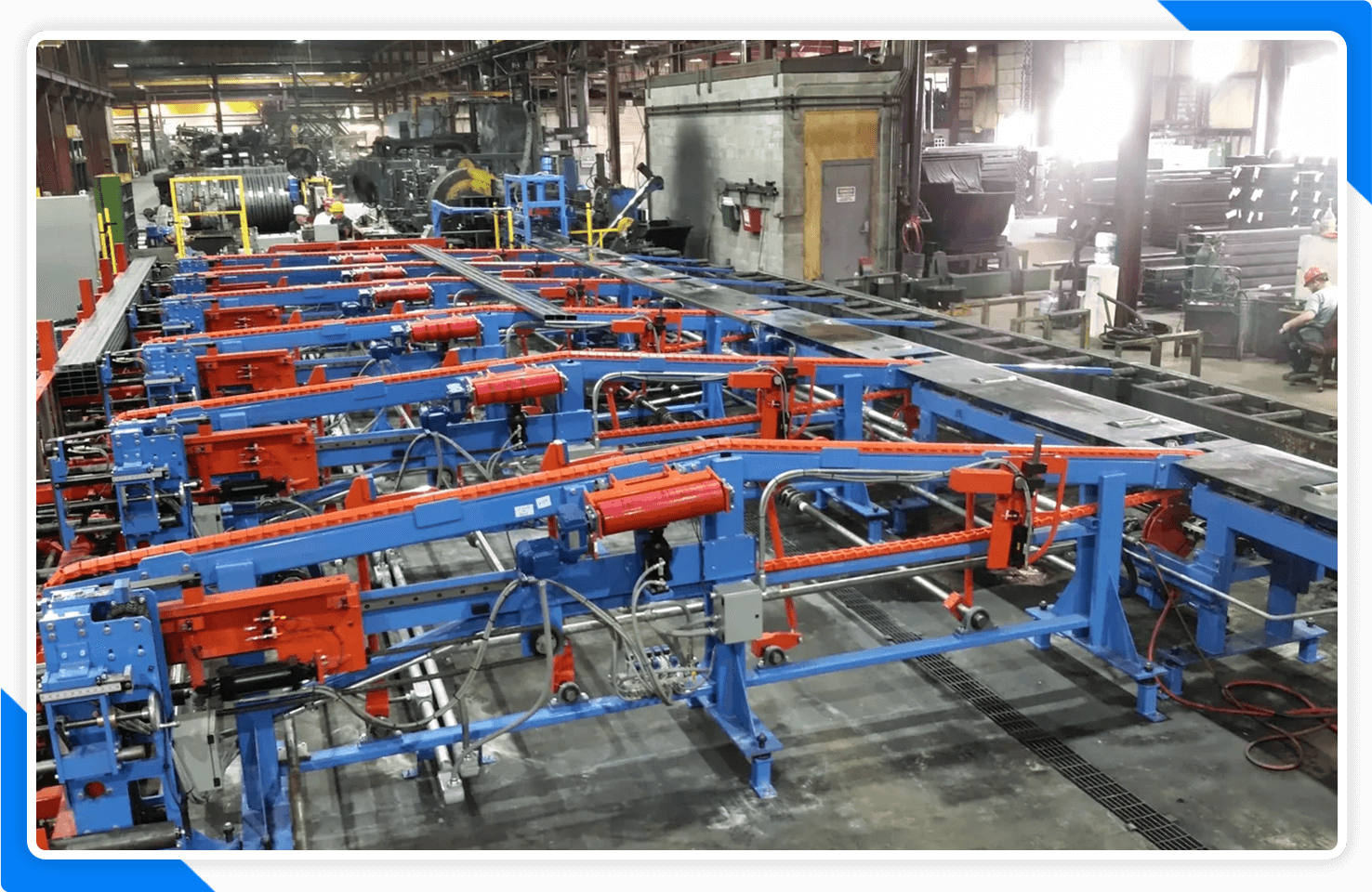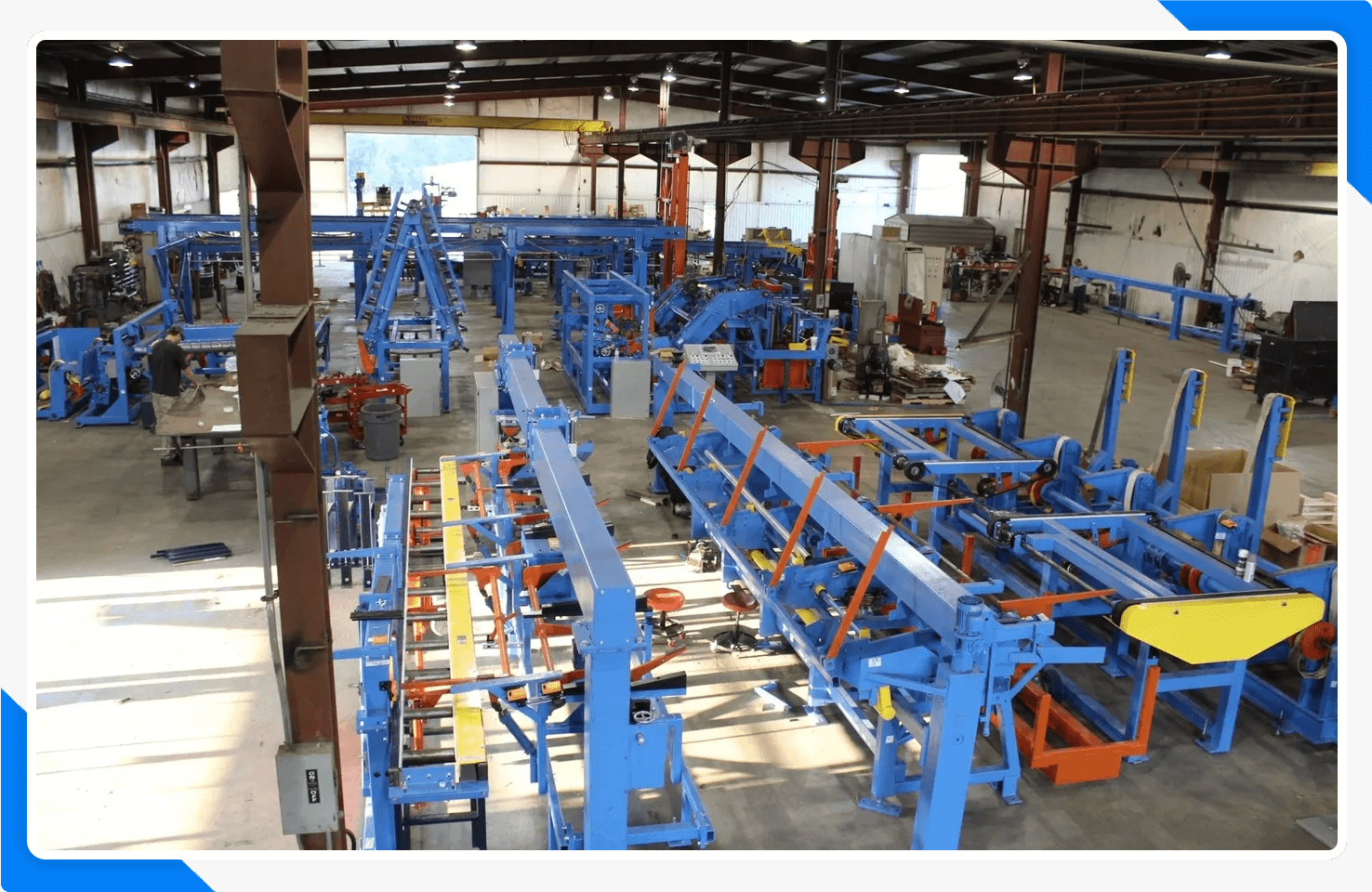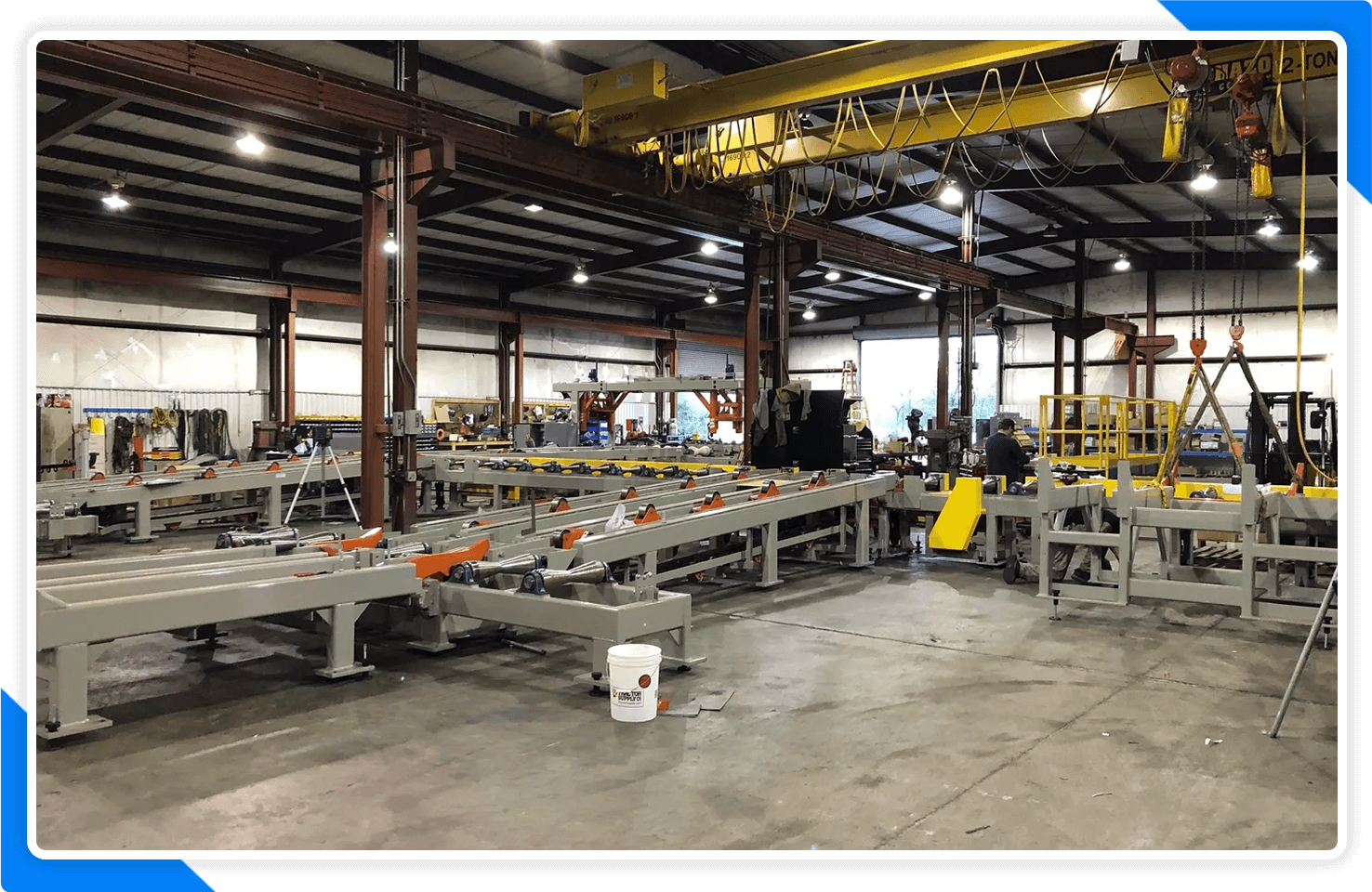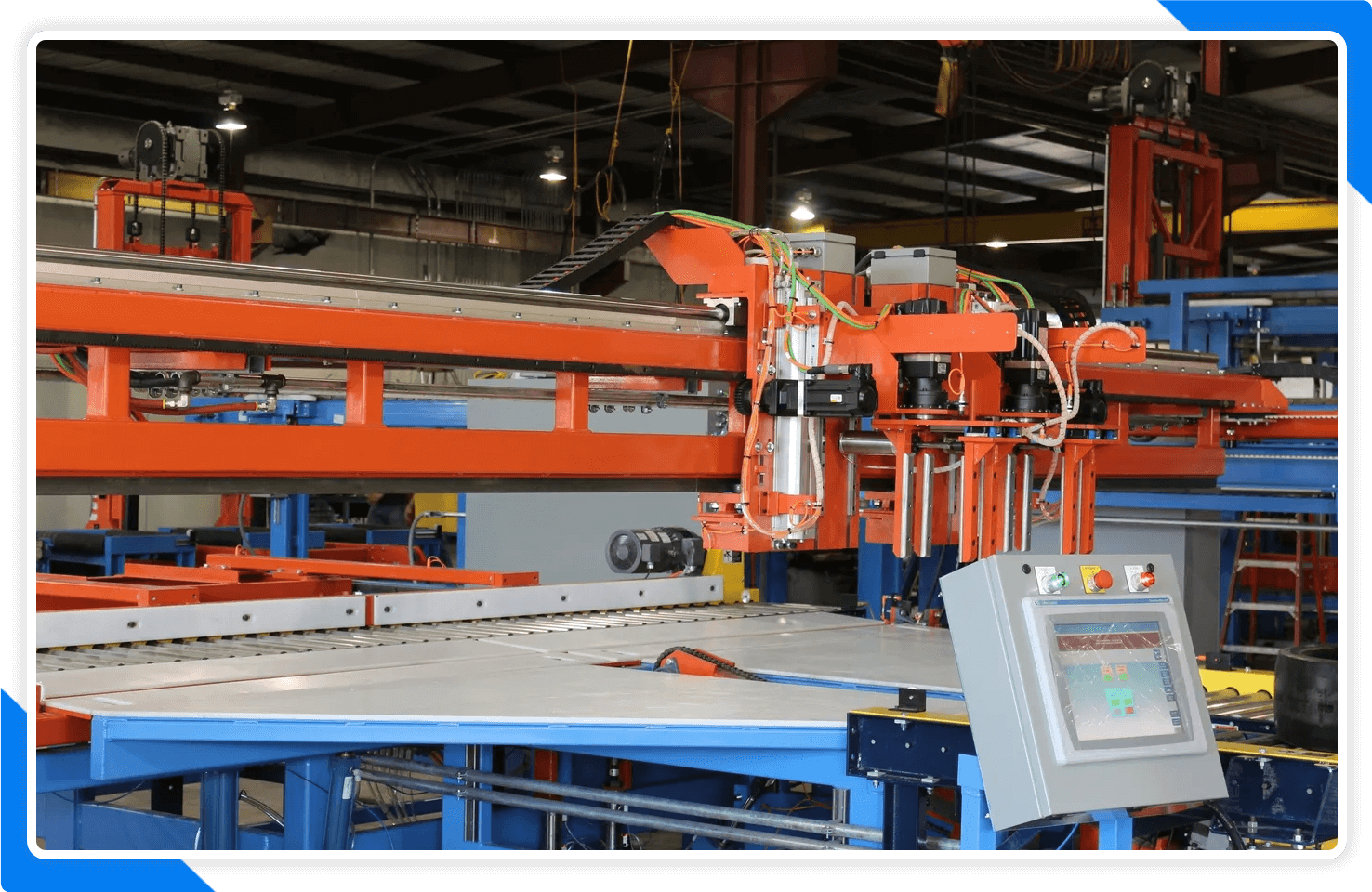 Custom Manufacturers
in Arkansas
CAM engineers know how to automate! Our projects have satisfied our customers' needs in production, safety, efficiency, new product development, and many other areas. If you need material handling of any type, we can create a custom solution for you. Some of our most innovative designs are:
Stress Testing for Quality Production
Space Saving Vertical Conveyors
State-of-the-art Safety Enclosures
Remote management of PLC programming
Robotic Integration within Production Processes
Custom Designed Calibration Devices
Industrial Automation Services
If you are looking for customization, we speak your language. Our strengths lie in creative concepts and innovative design for one-of-a-kind solutions. Custom automation is one of the most exciting and interesting parts of our business.